Get your photos scanned, organized, and all in one place so you can do something with them.
Live a Great Story
Document it - Preserve it - Celebrate it
Every project is an opportunity to share our stories and preserve our legacy.
Success Stories
Read what our customers have to say....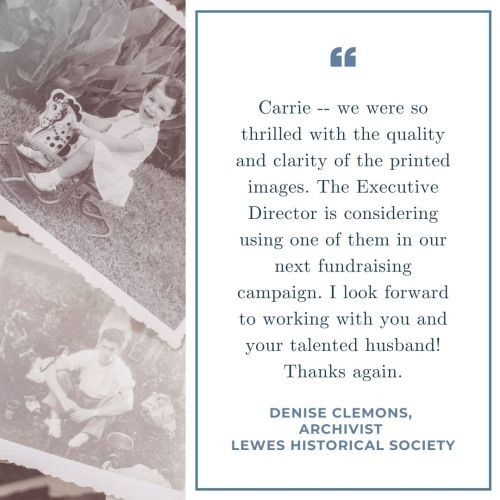 ---
I am so happy to finally have taken a step in the right direction by getting years and years of 4x6 pictures digitized and organized!  Not only am I enjoying these old pictures I had not seen in years, but I am able to group my digital pictures by location, by people, by year.  Carrie has been instrumental in helping me through the process by scanning thousands of pictures and giving me a personal tutorial of the Forever platform.  I love that I only pay once for the storage I use in Forever and that there no annual fees.
---
I am so grateful for Carrie and Memories in The Sand. They introduced me to their picture organizing platform, walked me through the process, and offered help along the way. Almost 30,000 photos later, I am ready to start printing books for my God-children, husband and his family. They made it so easy!
---