Scanning & Digitizing
We organize and digitize your old photos and videos.
Feeling overwhelmed with boxes of old photos and videos that have been in your closets for generations? We can help you organize, digitize, and save them in one place so that you can enjoy and share with family.
It's time to organize and digitize those old family photos and videos!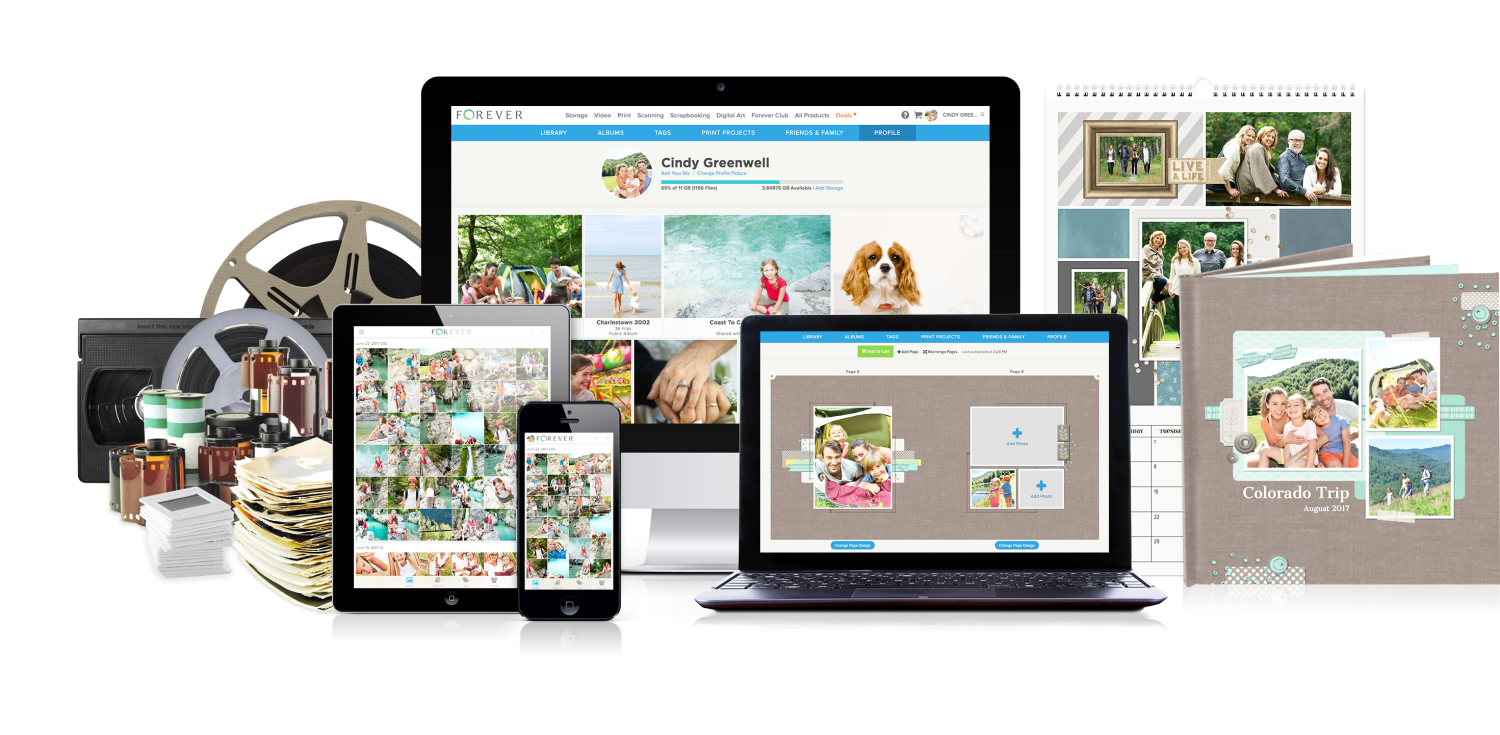 Media Transfer & Conversion
VHS, Beta, Hi8, mini DV tapes, DVDs, and 3/4" U-Matic. Cassettes, records, 8-track conversion, and reel-to-reel tapes, 8mm, Super 8mm, and 16mm film and more. Includes remastering, digital download, and Permanent Online Storage options.  We outsource our video conversions to a trusted source. We can do the packaging, tracking, and help you every step of the way. Or you can DIY - Do It Yourself.  Contact us for assistance or Click here to DIY.
---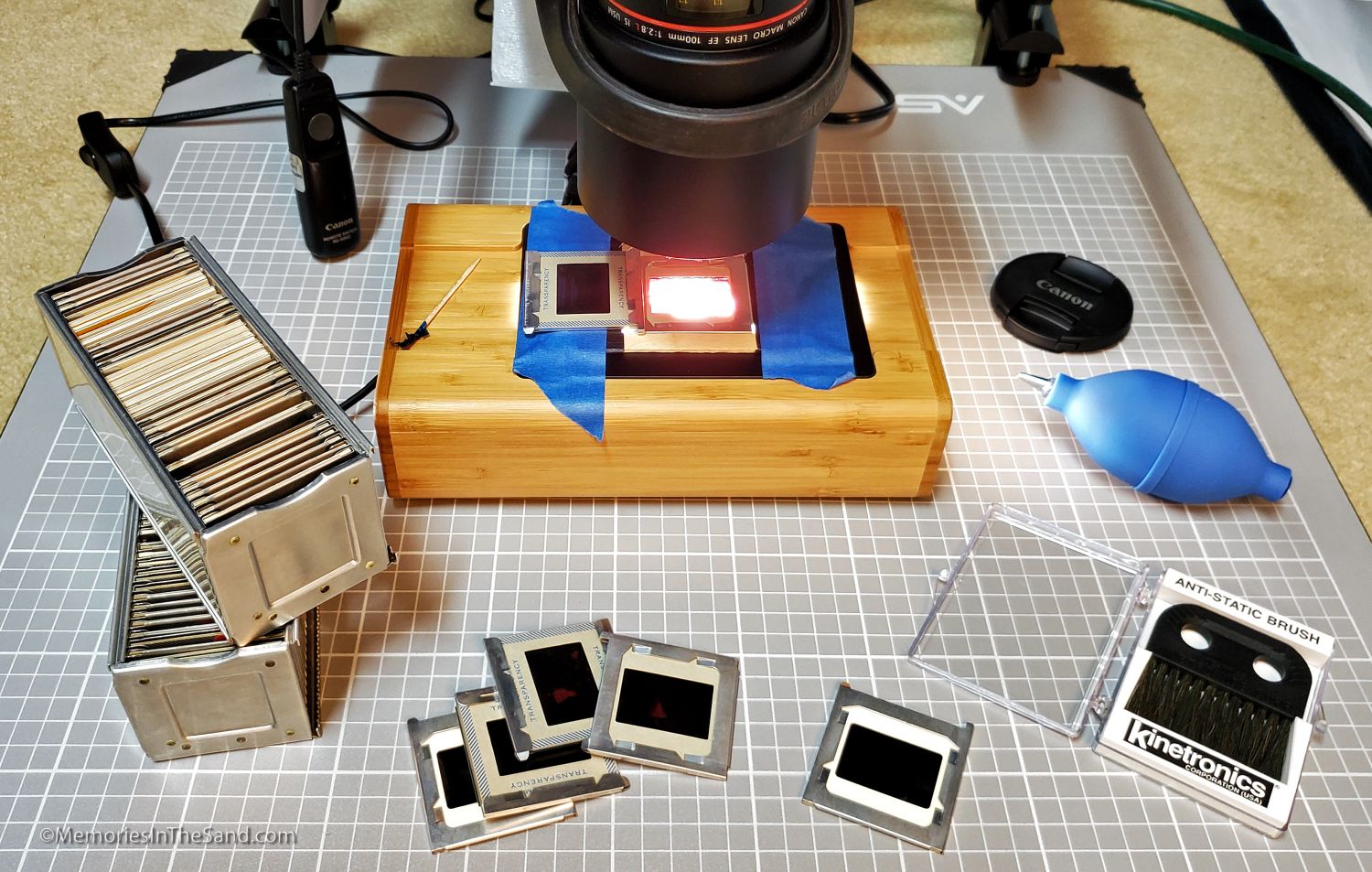 Scan & Digitize
We use multiple methods to Scan, Digitize, and Preserve your Prints, Slides, Negatives, Artwork, Memorabilia, Scrapbook, and Photo Albums. We offer pick-up & drop-off services, in-home services, and DIY options as well. 
---
---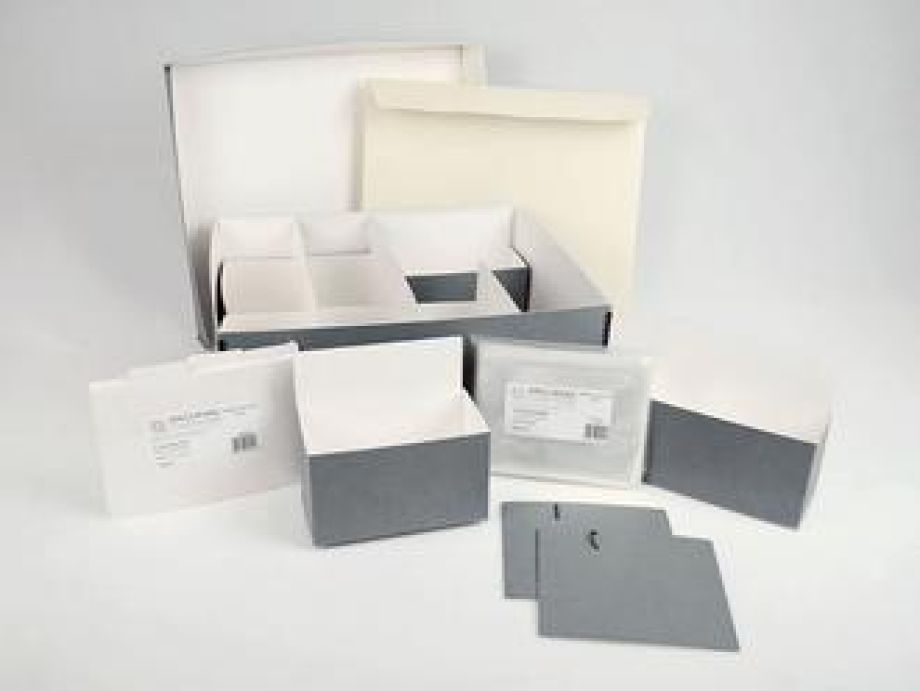 Concierge Services
Allow us to remove images from old albums, restore an old photo, organize your collections, adding detail/data to images. Once organized, your collection can be stored in archival boxes, albums, portfolios, etc.
---