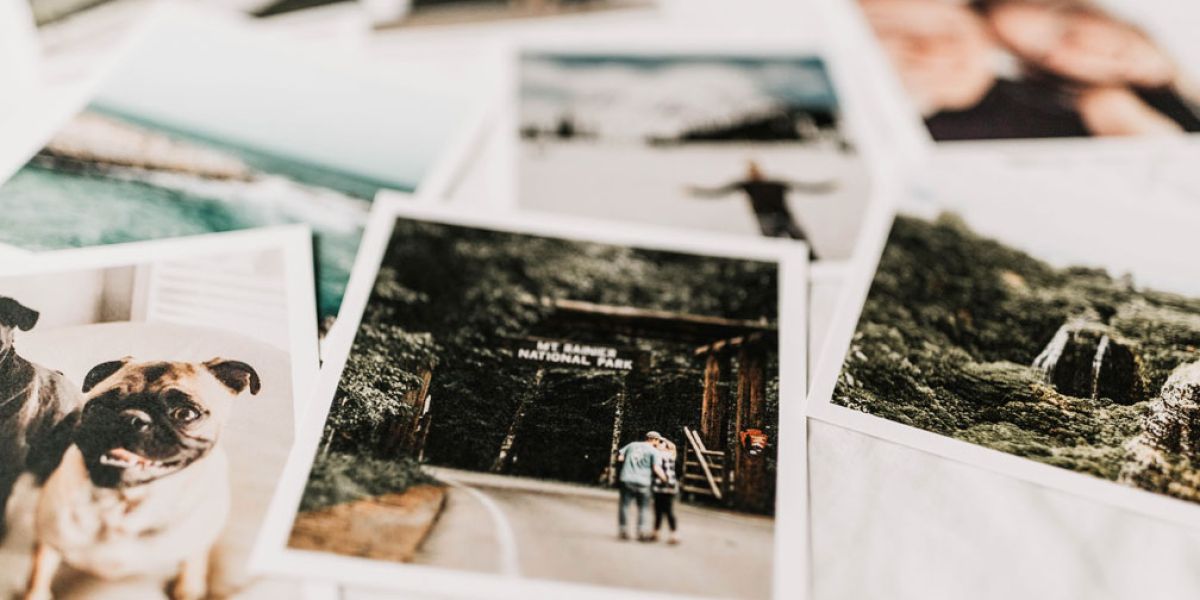 Photographs Tell The Stories Of Your Life
Now is a great time to get organized so your family's history is protected...FOREVER. 
Some of us are using this time to do passion projects that we've been wanting to do forever, and some of us are just trying to get through each day. We are here for you during this time and beyond! 
Photo organizing is one way to guarantee that your family legacy is safe and secure for future generations to appreciate. Let us help you get started. Let us share with you our tips & tricks to help you create a permanent digital home for all of your photos, videos & documents. 
Our goal is to help you organize, share, print, preserve, and so much more.
How to Start Organizing your Family's Photographs & Memories
STEP 1: PRINT OFF THIS CHECKLIST and decide where to start first.
STEP 2: Bring all of your photos to one place. If you are starting with your digital photos we suggest buying an External Hard Drive with at least 1 Terabyte of memory, or sign up for a FOREVER account and start copying your photos to it. If you are starting with printed photos, find a location/table in your home where you can bring every printed photo, album, or document that you want to save.
STEP 3: Create a timeline before you start organizing. For example, we started with the oldest printed photograph we had, 1945, when my dad was born, to the current year 2020.
 You are now off to a great start organizing your family photo legacy! Click here to see how we can help you