Photographs tell our family's stories. 

They are meant to be enjoyed today, tomorrow, and with future generations. We help clients Organize, Archive, and Celebrate their family's legacy.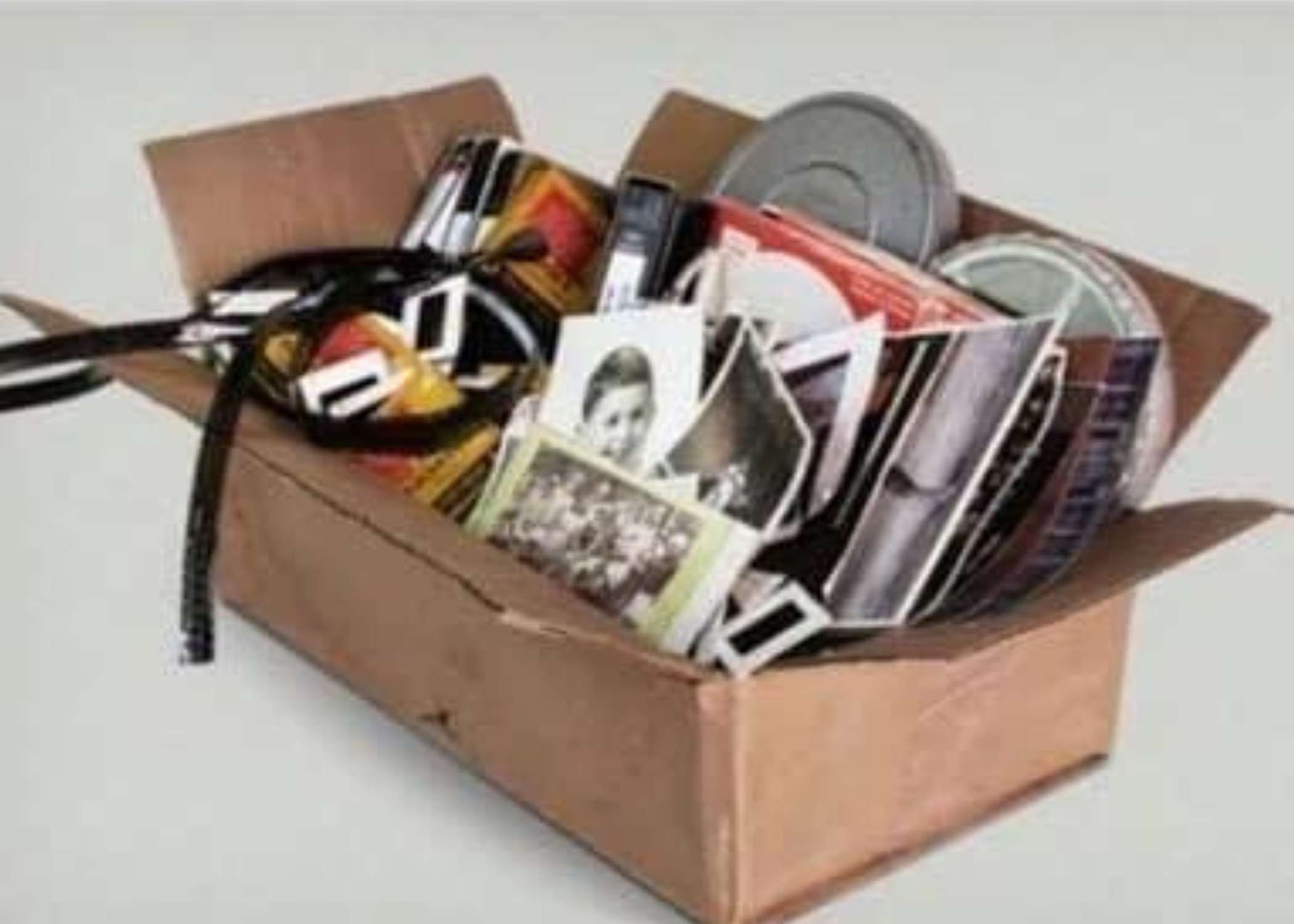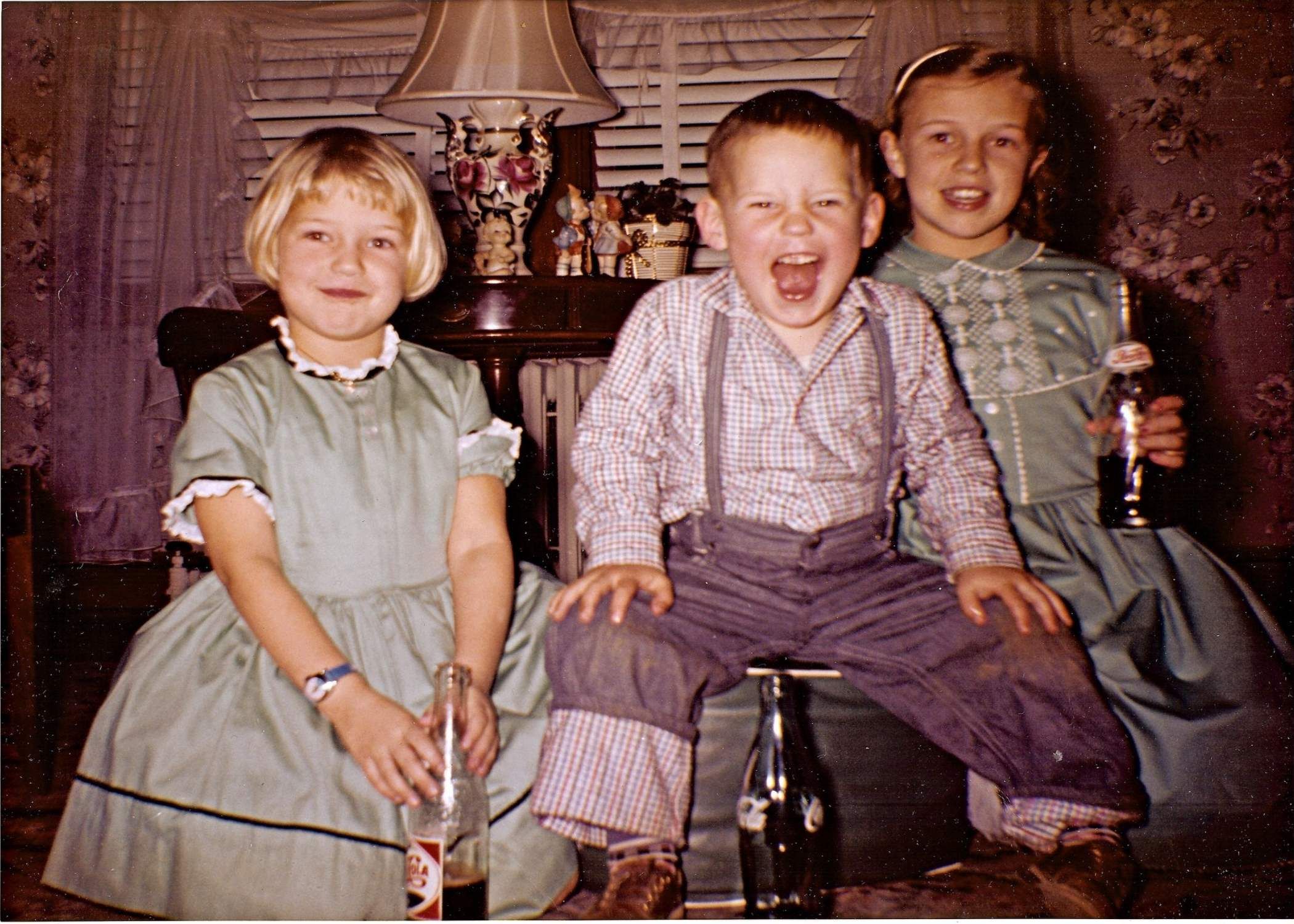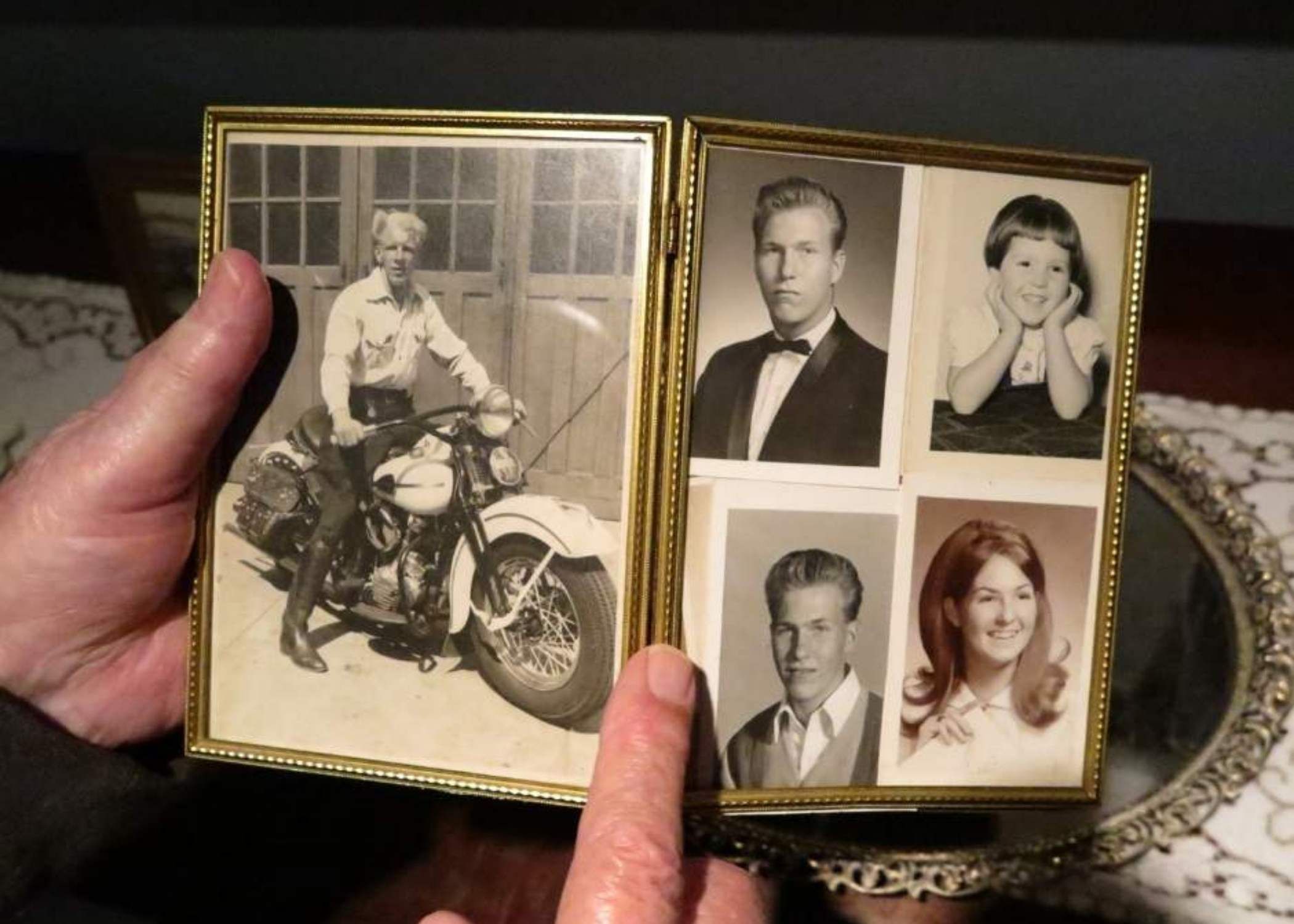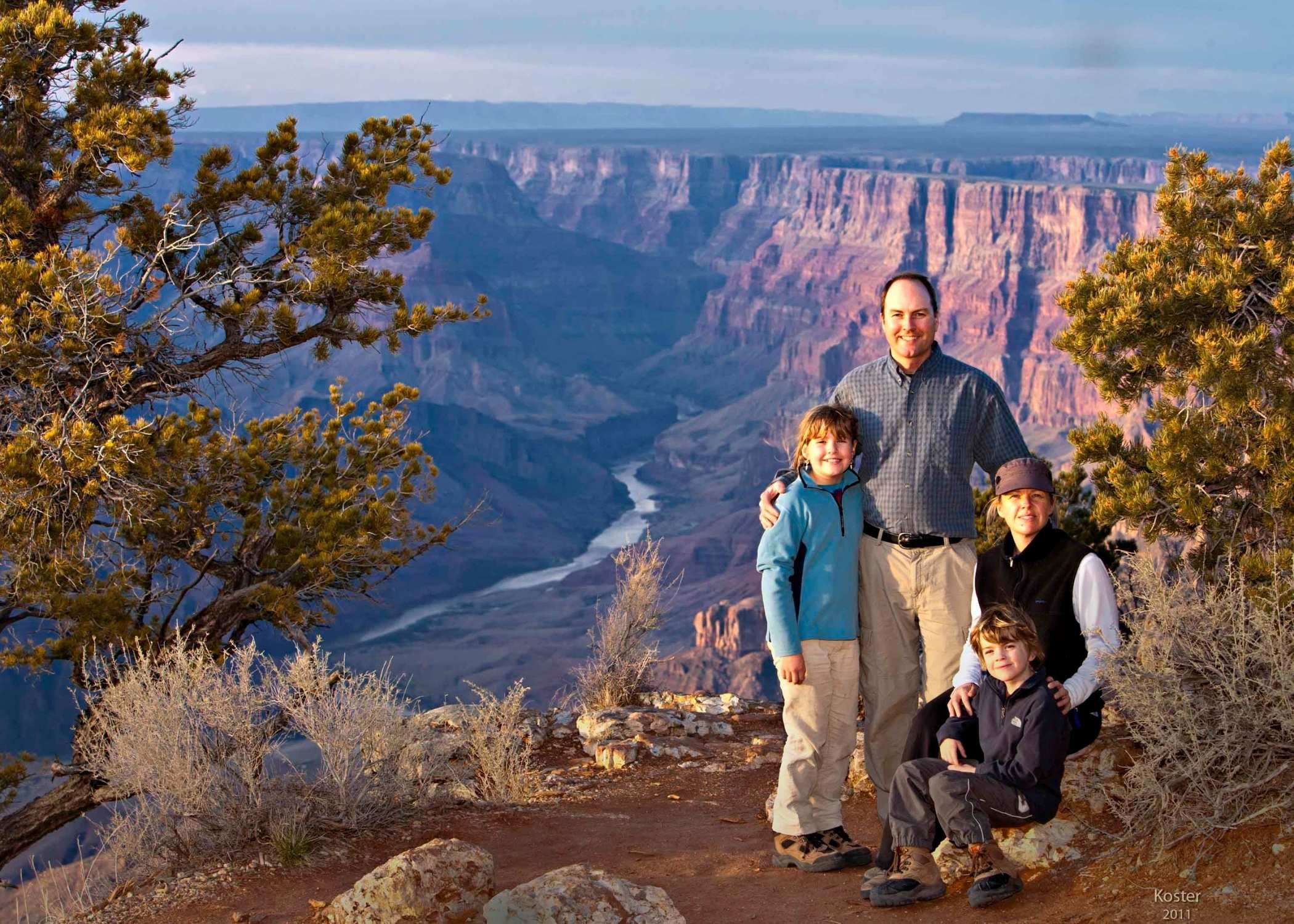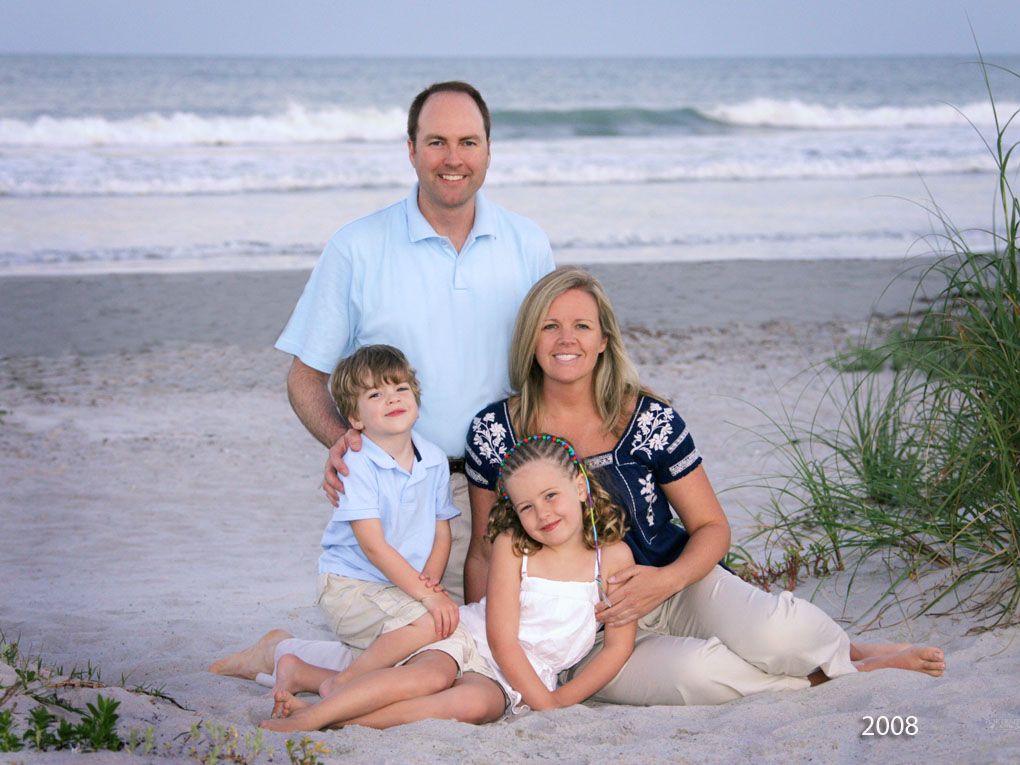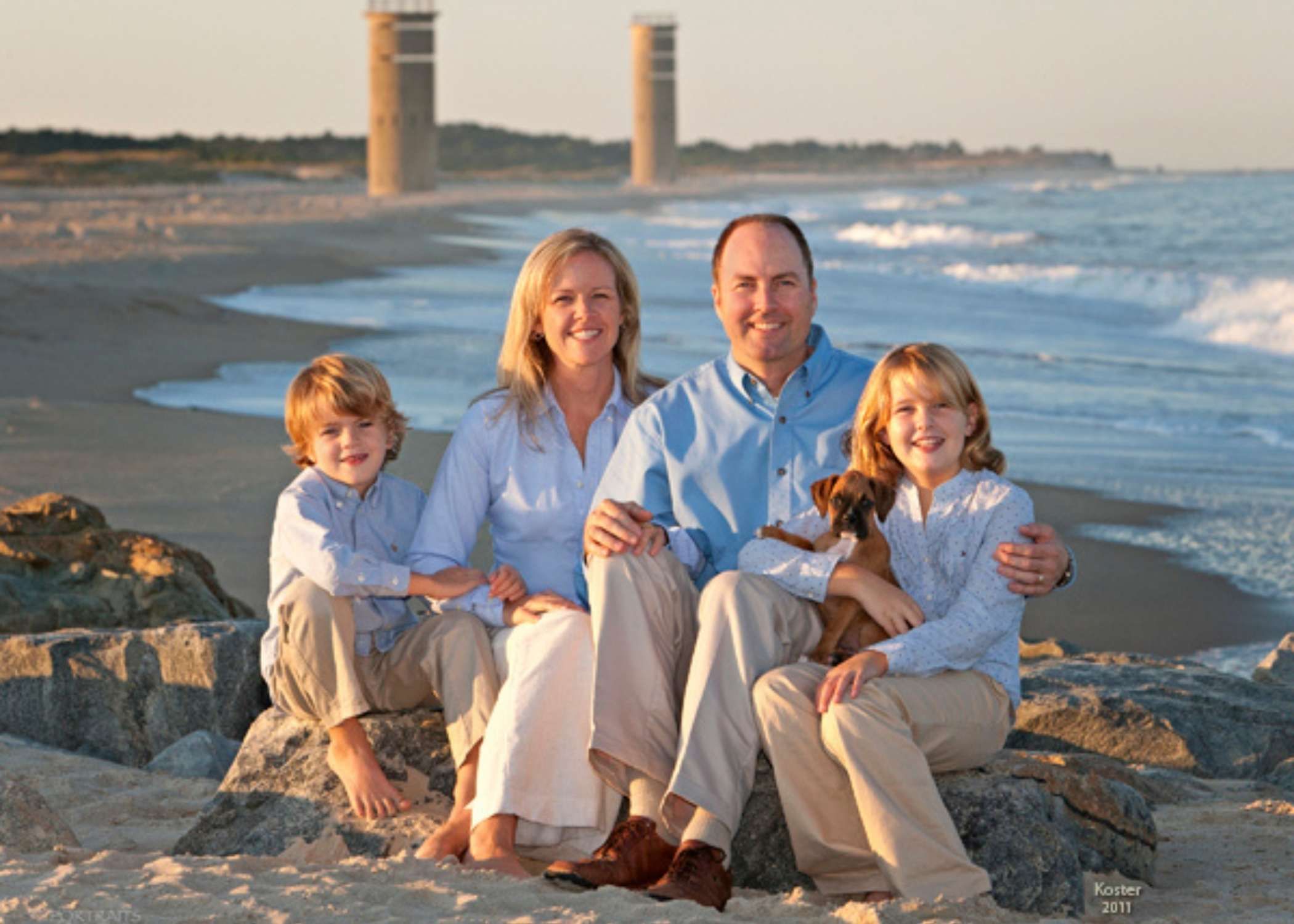 Carrie Koster, Certified Photo Organizer and Professional Photographer David Koster bring you over 20 years of photographic experience. We help families preserve and celebrate their family legacy through photos. Our services offer solutions that will help you organize and digitize your photos and videos. We provide safeguards to secure your collection and make it easy to access so that you can enjoy and celebrate your memories.
Our Team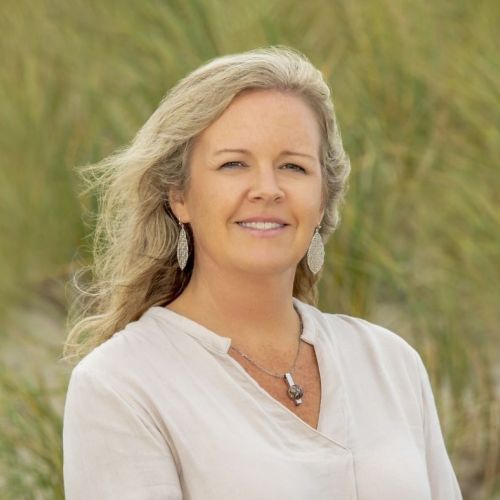 Carrie Koster
With a corporate background in management, training, and sales, I've been able to bring many tools and experience to developing processes and implementing a full-time photography business along with Dave. Running a busy family portrait studio along with raising, homeschooling, and traveling with our two children, making memories has always been top on my list. Now we bring this passion and experience to our Photo Organizing Clients.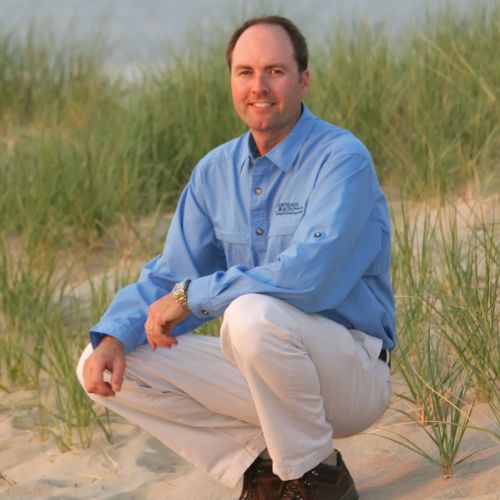 Dave Koster CPP
Photography is both my passion and my career. My work has taken me from the West Coast to the East Coast and many breathtaking places in between. Along the way, I have photographed many wonderful families. I love to create family portraits to be enjoyed and admired for generations.